GALLERY
{{user.username}}
{{user.bio}}
I'M YOUR GUIDE
Are you looking for an extraordinary experience?
Would you like to get closer to the nature and the wilderness?
Then you've come to the right place. This is Peter Joensuu, he will be your guide.
Hi,
My name is Peter. And I was almost born in the woods. I've lived outside of Arvika for all my life. Nature is my passion. I know the trails by heart. The elks, beavers and fishes feels like my brothers and sisters. I'm looking forward to showing you my home: the wild nature.Hope to see you soon,
Best regards,
Peter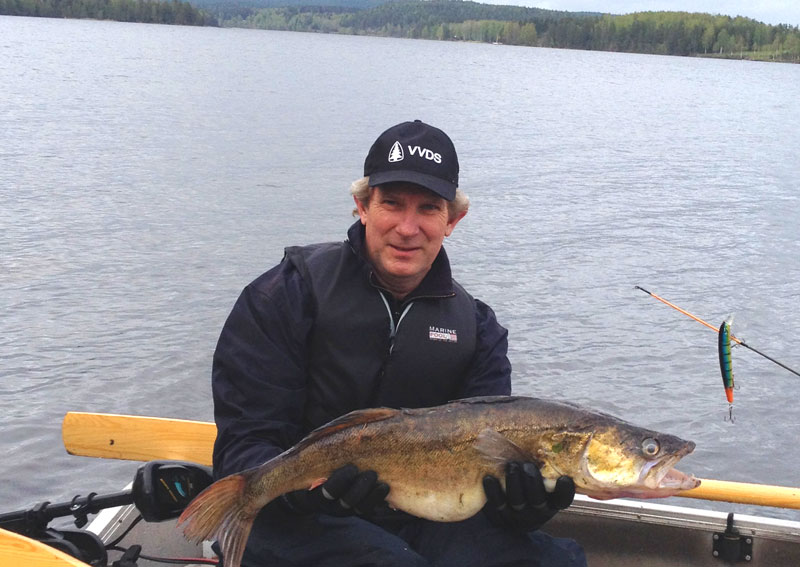 CONTACT US
Arvika Adventures is a tour company located in the south west of Sweden, in the county called Värmland, and our mission is to get you closer to nature.
Booking, questions & other information?
Get in touch and get closer to your adventure!
peter@arvikaadventures.se